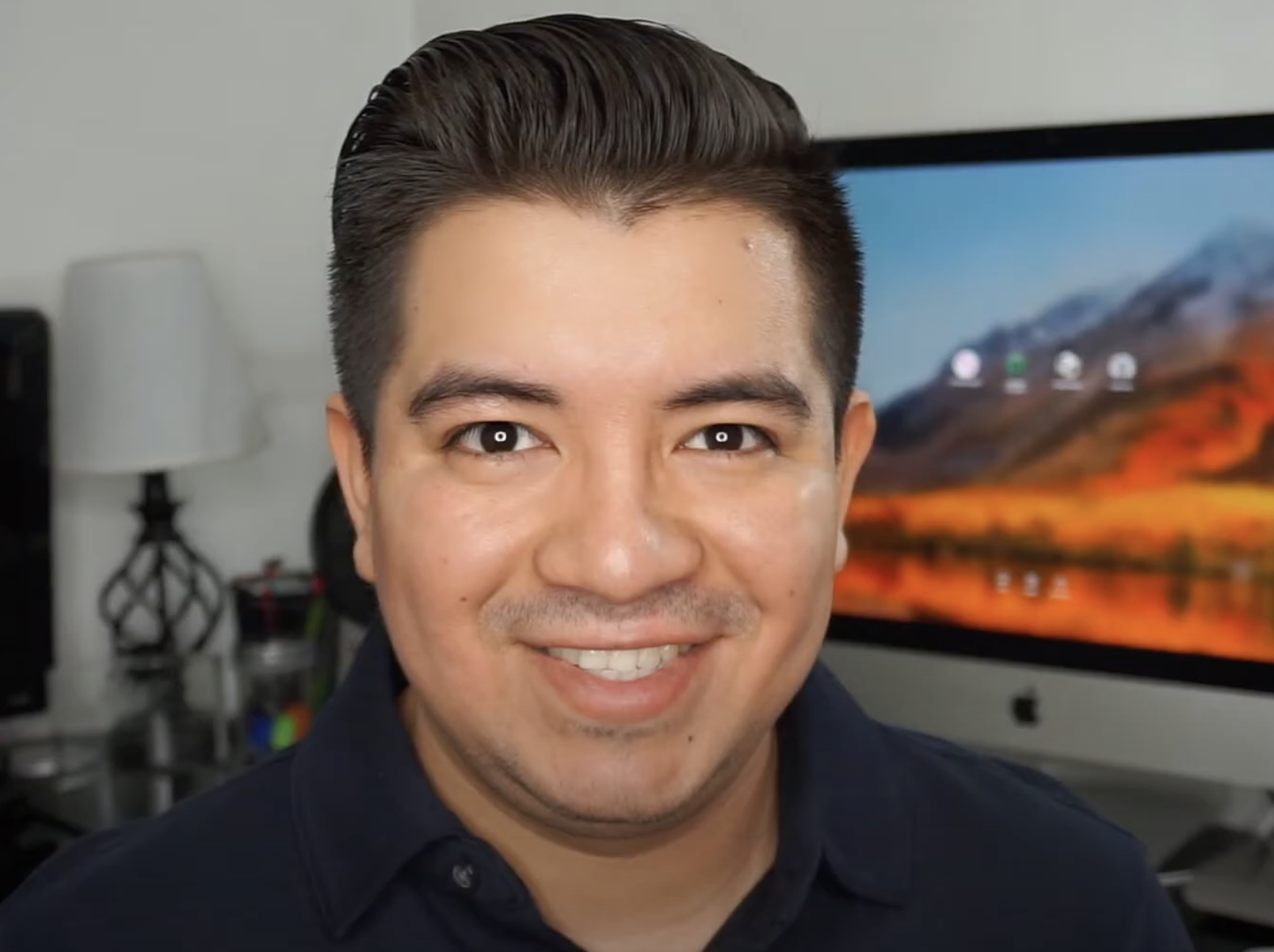 START YOUR
DIGITAL BUSINESS TODAY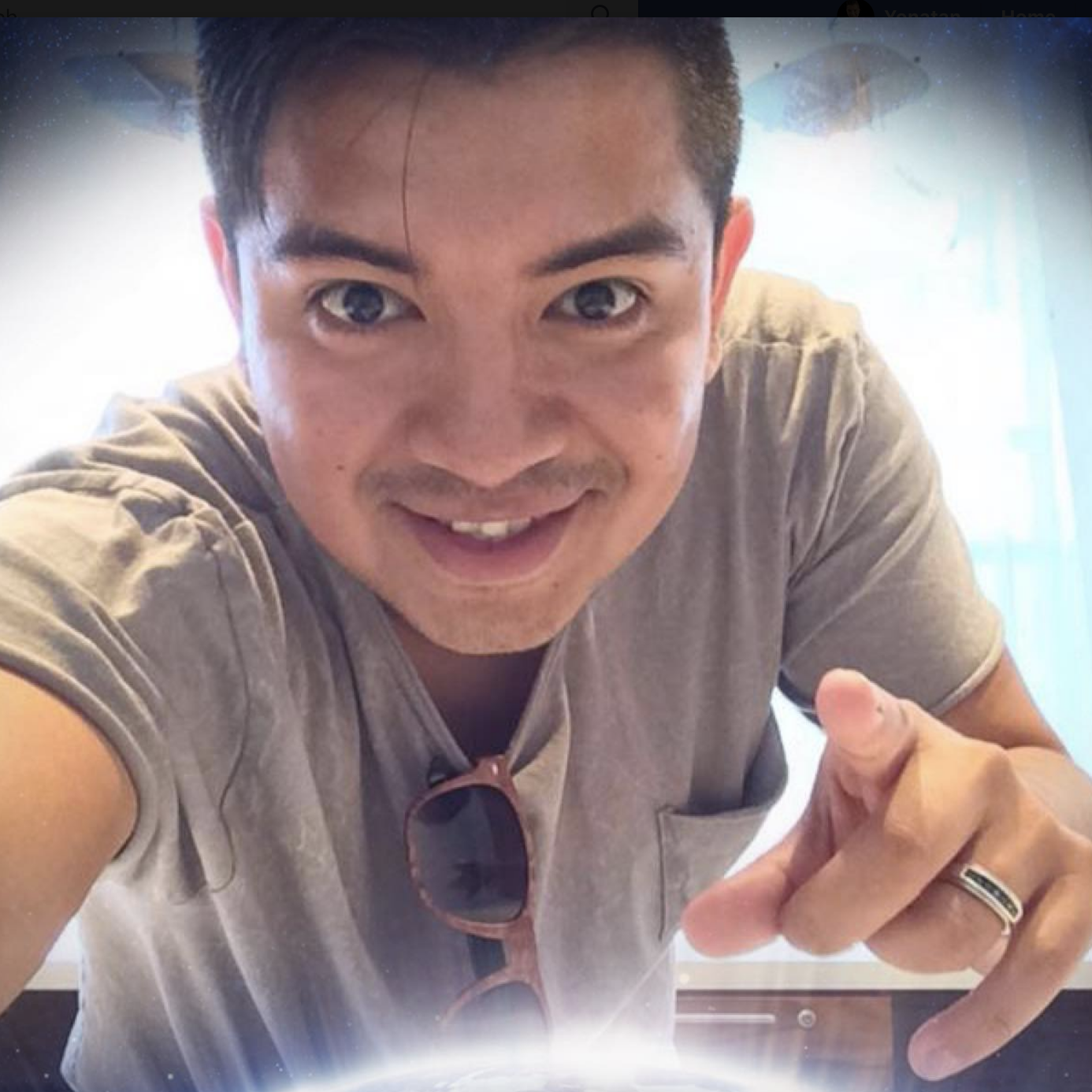 I Am Yonatan Aguilar
Digital Marketer.
Yonatan has been been involved in the Home Business since 2015, learning, training, teaching, coaching, and overall helping others increase lead generation and business sales online.
Yonatan has been recognized as a leader in top Marketing Agencies for generating leads, sales and helping others start their own Digital Business in today's era.
I'll Create Your Website.
Started a business and need a Website? Does your current Website loads very slow? Or, maybe you just simply want a new design for it? Let's Talk.
I'll Design A Marketing Funnel For You and/or Your Business.
A Marketing Funnel guides your customers into what they need so they buy what you offer.
Partner Up & Work With Me.
Want to learn how to start and grow a Digital Business today? I'll give you the tools and the training you need to succeed online today.
Working From Home Right Now Is A Great Way To Create Your Own Economy.
It's all about attitude Have you ever noticed people around you and thought.. man that guys life looks like it really sucks. Well I have.. The reason why I decided to write this was because I'm tire of seen so many people out there wasting their life away because they believe that everything that happens…
If  you follow me in this blog or in social media you know that I follow and do business with some of the top dogs in our industry. I followed, have learned, meet and even taken pictures with 6, 7, 8 and even 10 figure earners. I love hearing from the them when they shared…
Here is the question that most people OUTSIDE Network Marketing wonder: IS NETWORK MARKETING LEGAL? Check out and hear what attorney Kevin Thompson MLM Attorney has to say about Network Marketing.
What Others Are
Saying About Yonatan